Laser Skin Revitalization in Idaho Falls
The best way to permanently reduce unwanted hair, with other uses and benefits. We treat people from Idaho Falls, Pocatello, Jackson, Boise, and Utah reduce unwanted hair and reduce skin pigmentation. The areas that our laser hair removal system excels in includes:
A pain-free solution to permanently reducing hair in problematic areas.

Pigmented Lesion Reduction
Reducing the signs of aging spots is a wonderful non-surgical way to look younger

Skin Revitalization
Smoothing and restoring beautiful and youthful looking skin.

Vascular Lesion Reduction
Reduce the appearance of spider veins.
Laser Services
Vascular Lesion Reduction
Combines Moveo delivery with the Nd:YAG to target diffuse vascular lesions and generalized redness with the comfort you expect from Motus.
Pigmented Lesion Reduction
Leverages Moveo delivery with the power of Alexandrite to treat large areas of pigment comfortably.
Waxing
Prices vary based on location.
Wrinkle Reduction Plasma Pen
Introducing Subnovii, a non-invasive treatment that delivers surgical like results.
Enhanced Aesthetix is thrilled to offer Advanced Plasma Technology, Including Unmatched LF+ Technology.
Plasma technology is the exciting new treatment taking the aesthetic market by storm. With a variation of devices on the market, we took time to extensively research the treatment, most specifically as it relates to the device delivering the treatment. Our first priority is the safety of our patients, in tandem with best in class results. We are excited to offer Subnovii, an Advanced Plasma technology that employs LF+ Technology, unlike other devices.
So what, exactly does a Subnovii Plasma treatment entail? It effectively takes advantage of the fine layer of ionized gas, or plasma, that exists along the surface of your skin. Plasma devices emit energy that instantly sublimates a precise spot on the skin area. A sealed wound is created and shock delivered to the tissue below to stimulate fibroblast activity which stimulates collagen, elastin and hyaluronic acid. The tip of the plasma device never actually touches the skin but it's the power of molecular physics that gives this treatment its magic.
Contact us today, to schedule your plasma consultation and uncover how we can help you obtain the results you're looking for.
Plasma Pen Treatments
Reduce wrinkles
Treat age spots and solar lentigines (brown pigment)
Reverse effects of aging
Decrease drooping eyelids
Treat Perioral wrinkles
Smooth skin
Non surgical skin treatment
Stimulate collagen
Stimulate elastin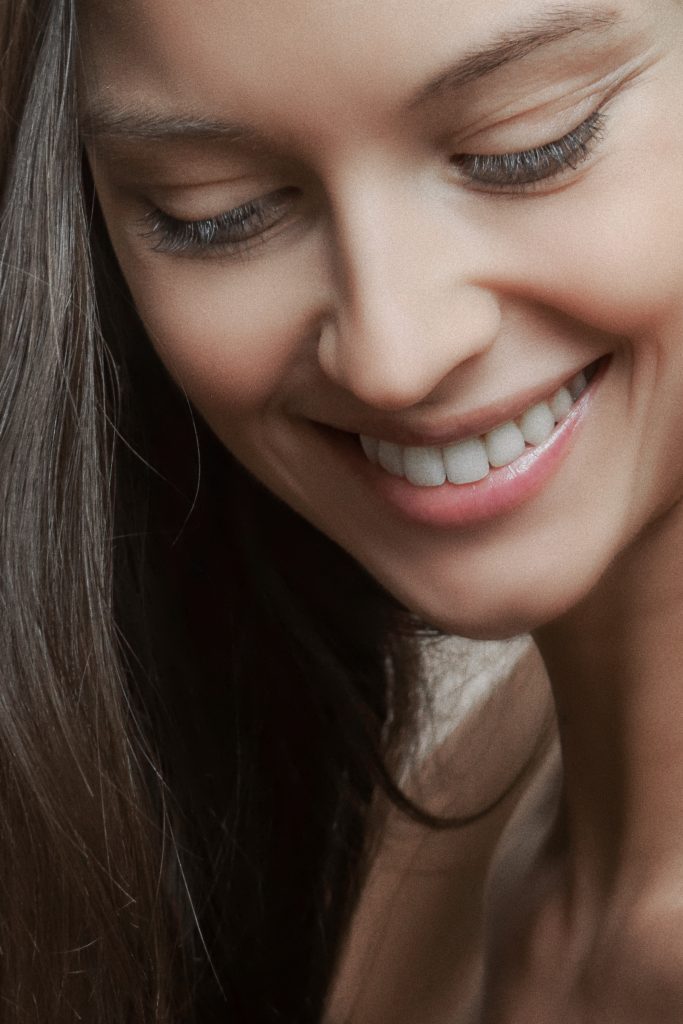 FDA cleared treatment known as plasma fibroblast therapy (or plasma skin resurfacing) that delivers low frequency energy to rejuvenate the skin. Subnovii's highly controlled, low frequency emission means treatments are more precise and predictable and healing time is reduced for the patient. This plasma technology specification is important for the tough areas around the mouth and eyes.
Moveo Technology for Comfortable Hair Removal
Most laser systems require a spacer between the energy source and the skin and deliver the energy through the air. These devices emit energy that is largely reflected or refracted by the skin thus reducing the energy available for therapeutic purposes. The unique Moveo handpiece was designed to solve this problem. The sapphire tip and contact cooling handpiece glides directly on the skin, enabling nearly 100% energy absorption. The result is double the energy transfer compared to other laser devices.
Pigment Spot Reduction
Besides the convenience that laser hair removal, there are several other benefits to your skin that laser treatments can provide. Areas of our skin with discoloration, begin to appear as we age. Our laser system can also help reduce these lesions