Laser Hair Removal in Idaho Falls
The best way to permanently reduce unwanted hair, with other uses and benefits. We treat people from Idaho Falls, Pocatello, Jackson, Boise, and Utah reduce unwanted hair and reduce skin pigmentation. The areas that our laser hair removal system excels in includes:
Hair Removal
A pain-free solution to reducing hair in problematic areas.

Pigmented Lesion Reduction
Reducing the signs of aging spots is a wonderful non-surgical way to look younger

Skin Revitalization
Smoothing and restoring beautiful and youthful looking skin.

Vascular Lesion Reduction
Reduce the appearance of spider veins.
Laser Services
Vascular Lesion Reduction
Combines Moveo delivery with the Nd:YAG to target diffuse vascular lesions and generalized redness with the comfort you expect from Motus.
Skin Revitalization
Introduces Moveo delivery to skin revitalization for smooth and comfortable stimulation with Nd:YAG wavelength.
Pigmented Lesion Reduction
Leverages Moveo delivery with the power of Alexandrite to treat large areas of pigment comfortably.
Laser Hair Removal
For hair removal trusted as truly pain-free across all patient skin types for a Skinclusive benefit to your practice and patients.
Waxing
Prices vary based on location.
Moveo Technology for Comfortable Hair Removal
Most laser systems require a spacer between the energy source and the skin and deliver the energy through the air. These devices emit energy that is largely reflected or refracted by the skin thus reducing the energy available for therapeutic purposes. The unique Moveo handpiece was designed to solve this problem. The sapphire tip and contact cooling handpiece glides directly on the skin, enabling nearly 100% energy absorption. The result is double the energy transfer compared to other laser devices.
Pigment Spot Reduction
Besides the convenience that laser hair removal, there are several other benefits to your skin that laser treatments can provide. Areas of our skin with discoloration, begin to appear as we age. Our laser system can also help reduce these lesions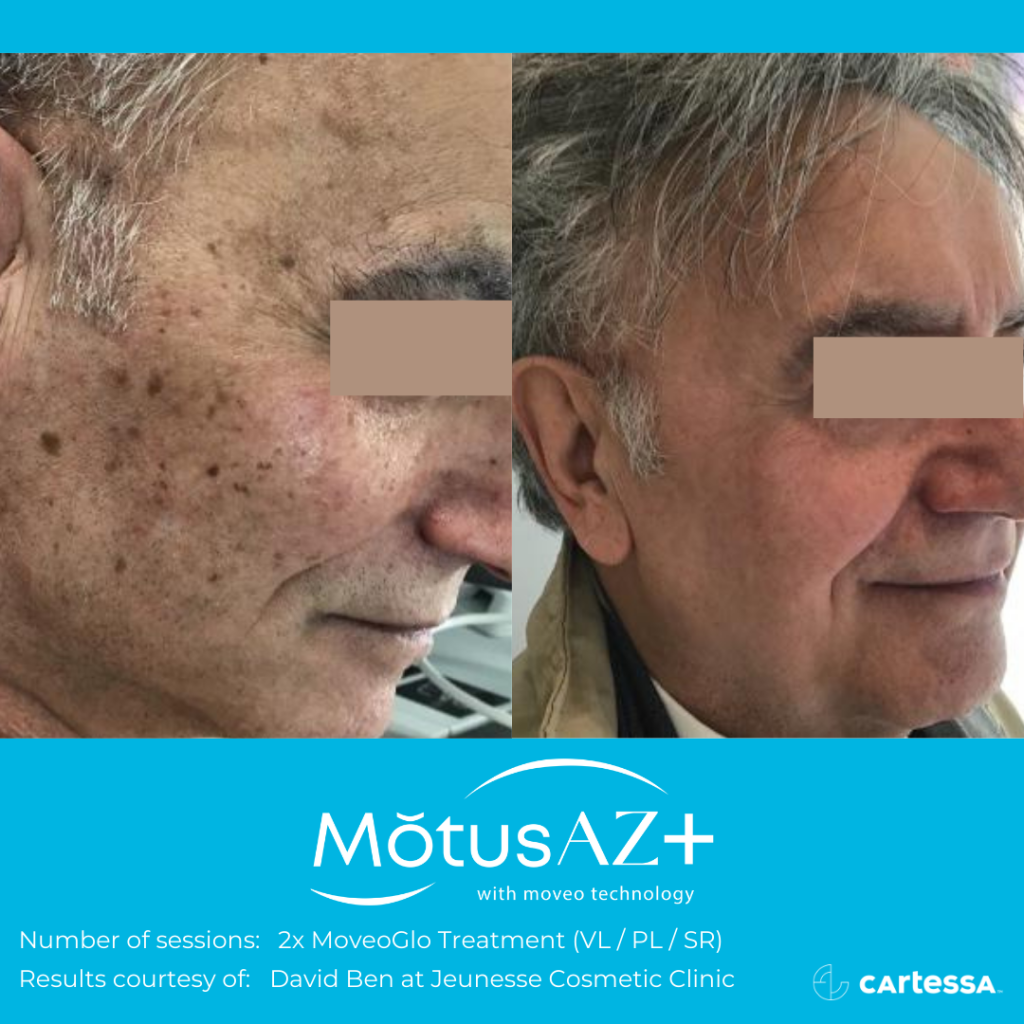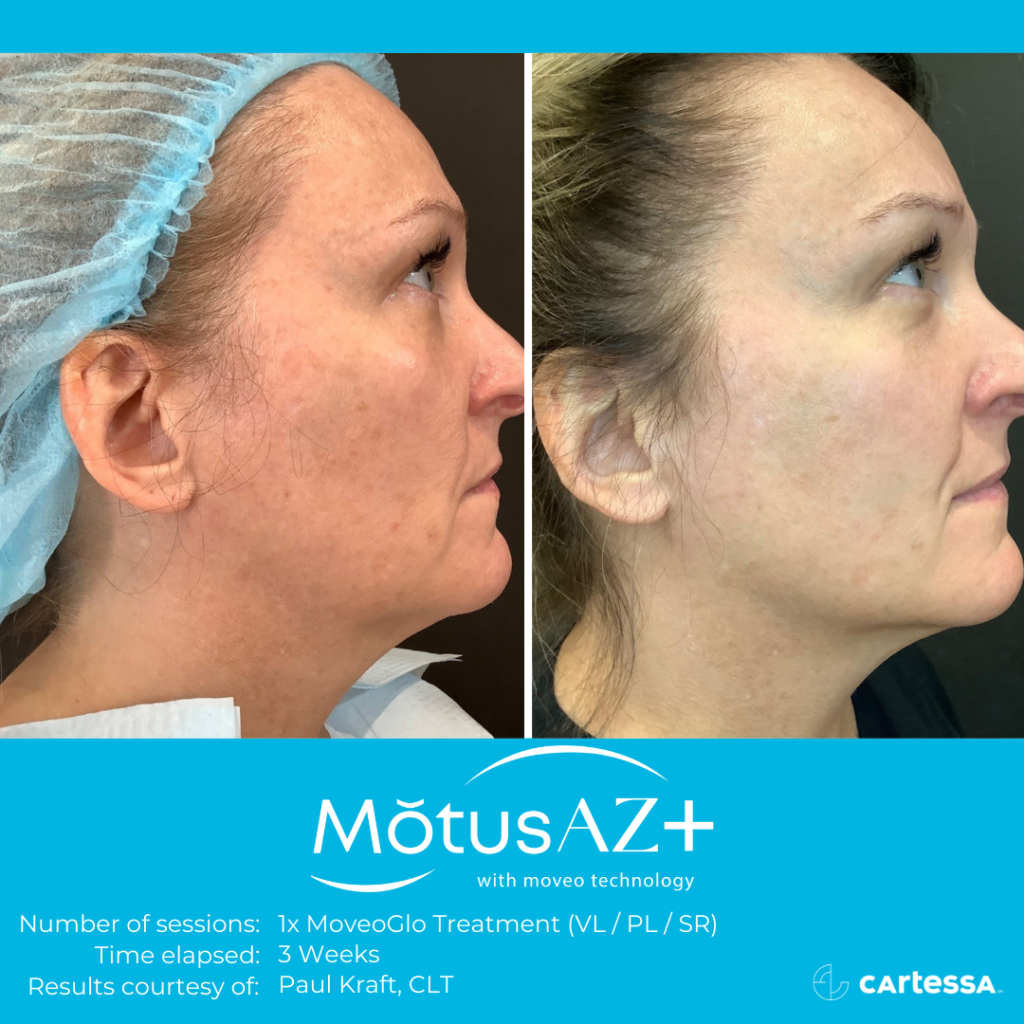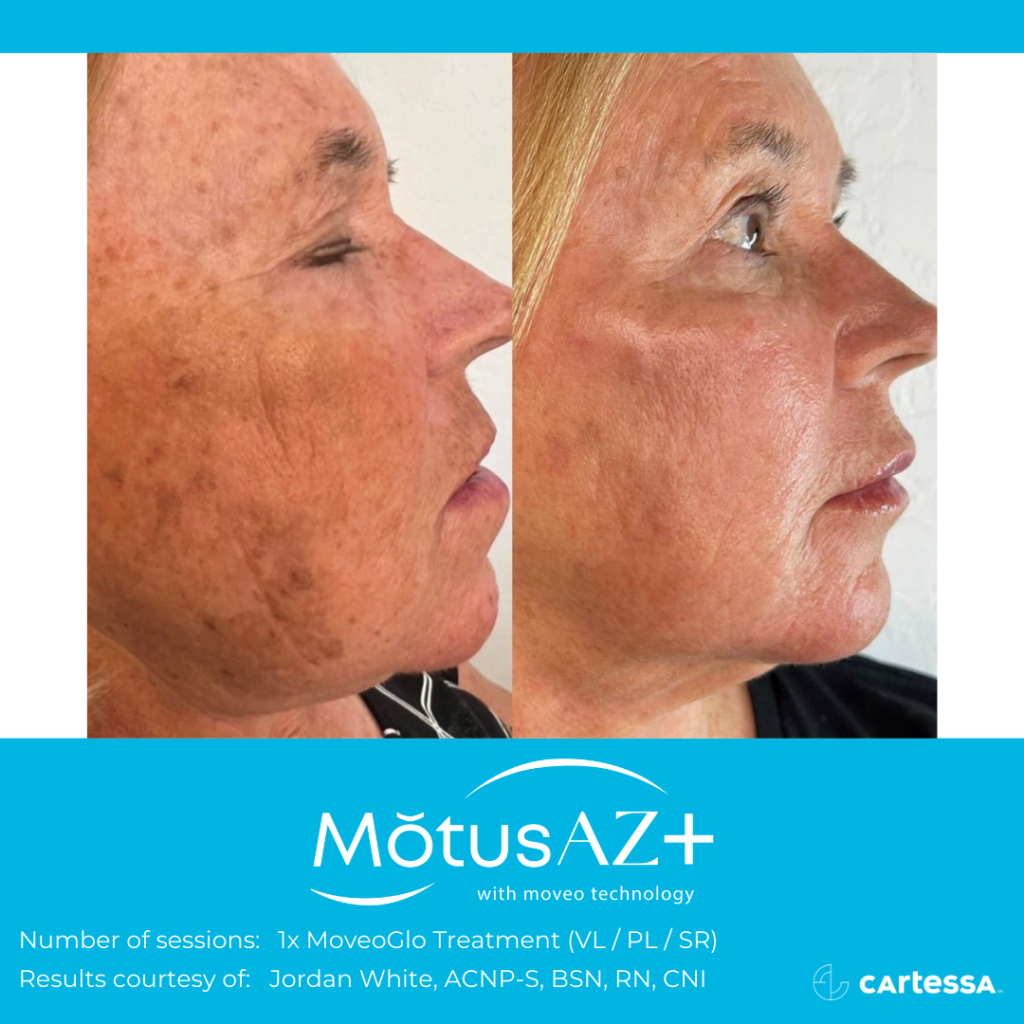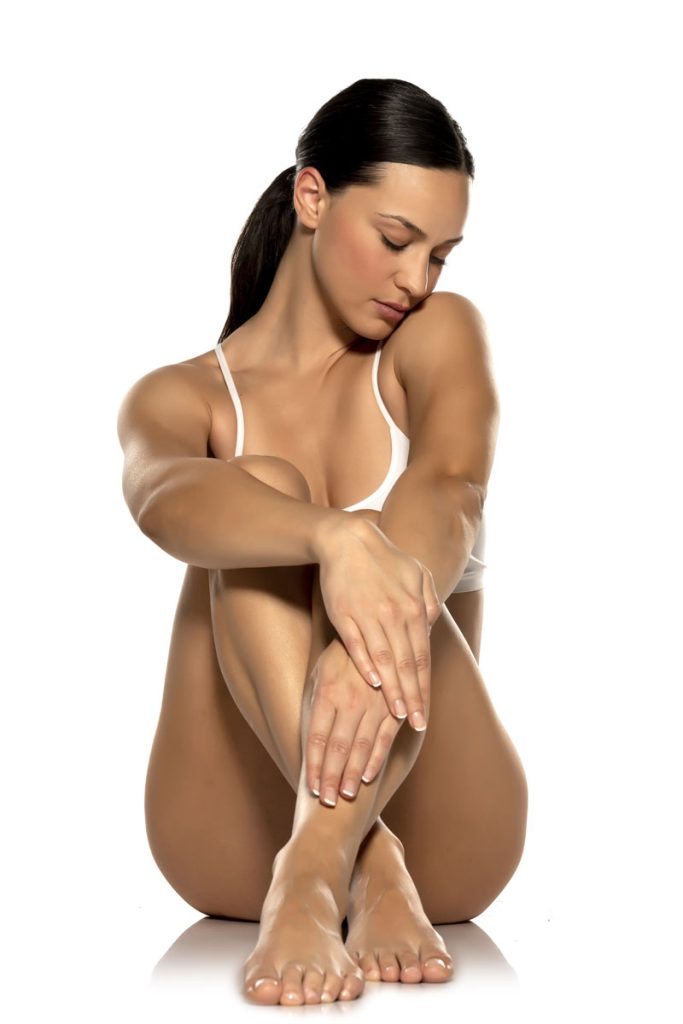 Frequently Asked Questions
Who should get Laser Hair Removal?
Men and women that are looking to permanently reduce hair in problematic areas (including the face, bikini line, under arms, and for men back, chest and neck).
When will I see results?
Immediately! You will likely see an immediate reduction in size and color of hair in the treated area.
Because of the way hair grows in spurts it takes between 2 to 6 treatments to completely eliminate all hair in a particular area.
Is it really "pain-free"?
We take several steps to make you as comfortable as possible throughout the procedure, including applying cooling ointment, wearing safety goggles. But most importantly, the Motus system we use is known for its pain free delivery.
How should I prepare for Laser Hair Removal?
Before we do anything, we will have a free consultation to see how best to accomplish your goals.
The procedure itself is pretty simple to prepare for. We ask that you shave the area a couple of days before (so the stubble is visible) then you will sit back and relax. Each procedure can take anywhere from 15 minutes to an hour.